Proofers
World Leader Supplier of Proofers and Accessories
Proofer Products:
Flores Bakery Service is your home for high-quality proofer products and accessories. From rollers to fingers, we've got the parts you need. We serve the baking industry all over the United States and the world. Our reputation for service and sales assistance distance us from the competition. Join the industry's leading baking companies who have discovered J.E. Flores Bakery Services, Inc.
Type'N' Nylatron Roller
001-000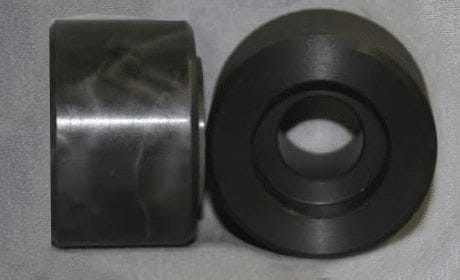 Type'0' Nylatron Roller
002-000
BEW Nylatron Roller - 2" Dia.
007-000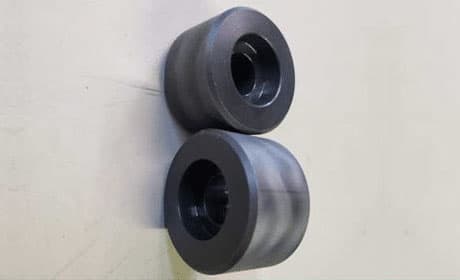 Type F Roller - 1 13/16" Dia.
001-003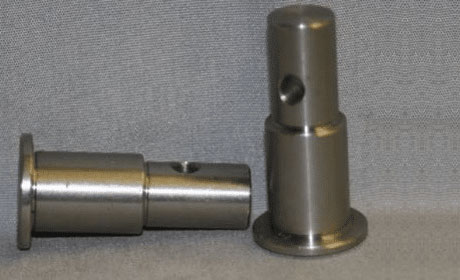 Type 'N' S/S Axle/Pin
003-000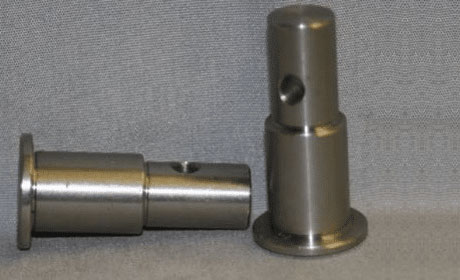 Type 'O' S/S Axle/Pin
003-002
BEW Axle S/S
008-000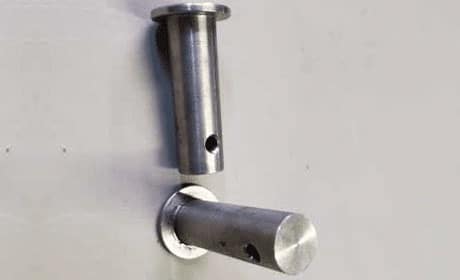 BP Axle
006-006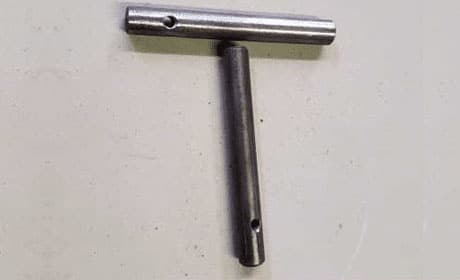 BP– Tray center pin
003-007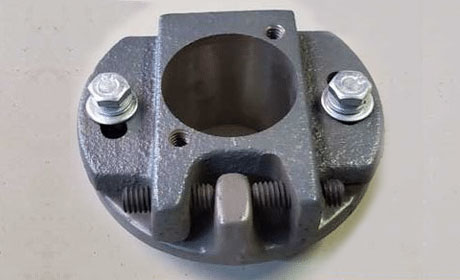 Phase-lok hub
012—001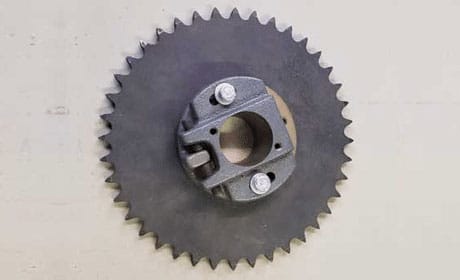 Sprocket assemblt w/ phase lok hub
S-006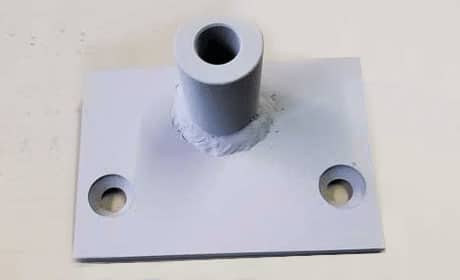 Removable Hub
009-003A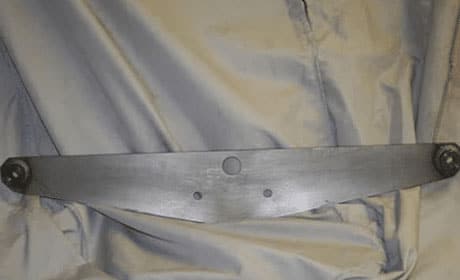 32" Endplate
PEP-003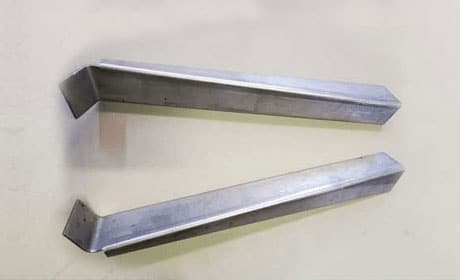 Pair Proofer Middle Finger 32"
PMF-004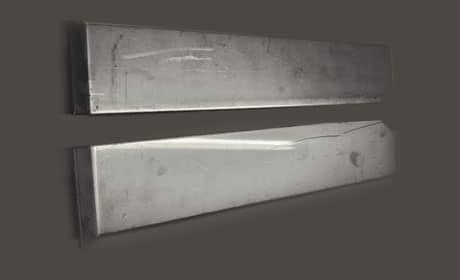 Proofer tray end finger
PEF-003