Welcome to FBS
J.E. Flores Bakery Services, Inc.
Our company supplies the commercial baking industry with replacement parts, refurbishment and routine inspection, service and maintenance. FBS is a full-service company committed to the bakery industry's machinery operation. FBS installs, repairs and services new and legacy bakery equipment. We are experts in traveling tray proofers and coolers, with over 40 years of industry experience servicing all major companies throughout the US and abroad. We are specialists in Latendorf, BEW, and Baker Perkins equipment. FBS provides the baking industry with quality parts and on-going service.Whether you're looking for vacuum depanner cups, or coolers and proofers accessories, we've got the bakery equipment parts you need! We also provide equipment maintenance and refurbishment. Give us a call! Our business was built on satisfied return customers.
Our Clients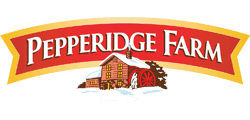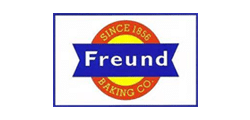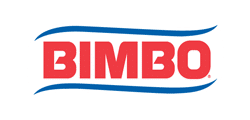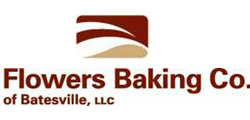 Commercial Baking Industry Equipment and Maintenance
Why Choose Us
PREMIUM CUSTOMER SERVICE
LARGE REPLACEMENT PARTS SELECTION
CUSTOM PARTS MADE TO SPECIFICATION
REFURBISHED & REBUILT PARTS
ON CALL 24/7
A Few Words About Us
FBS, Inc. was formed in 1990 when Latendorf Conveying Corporation closed its doors. FBS began servicing existing equipment and supplying quality spare parts for proofers, coolers and depanners. Since that time, we have expanded our business to include all types of depanners, supplying the highest quality belts, vacuum cups and retainers.